we empower stressed-out people to take control of their wellbeing, using science-backed natural solutions.
we empower people to take control of their daily wellbeing, using science-backed natural solutions.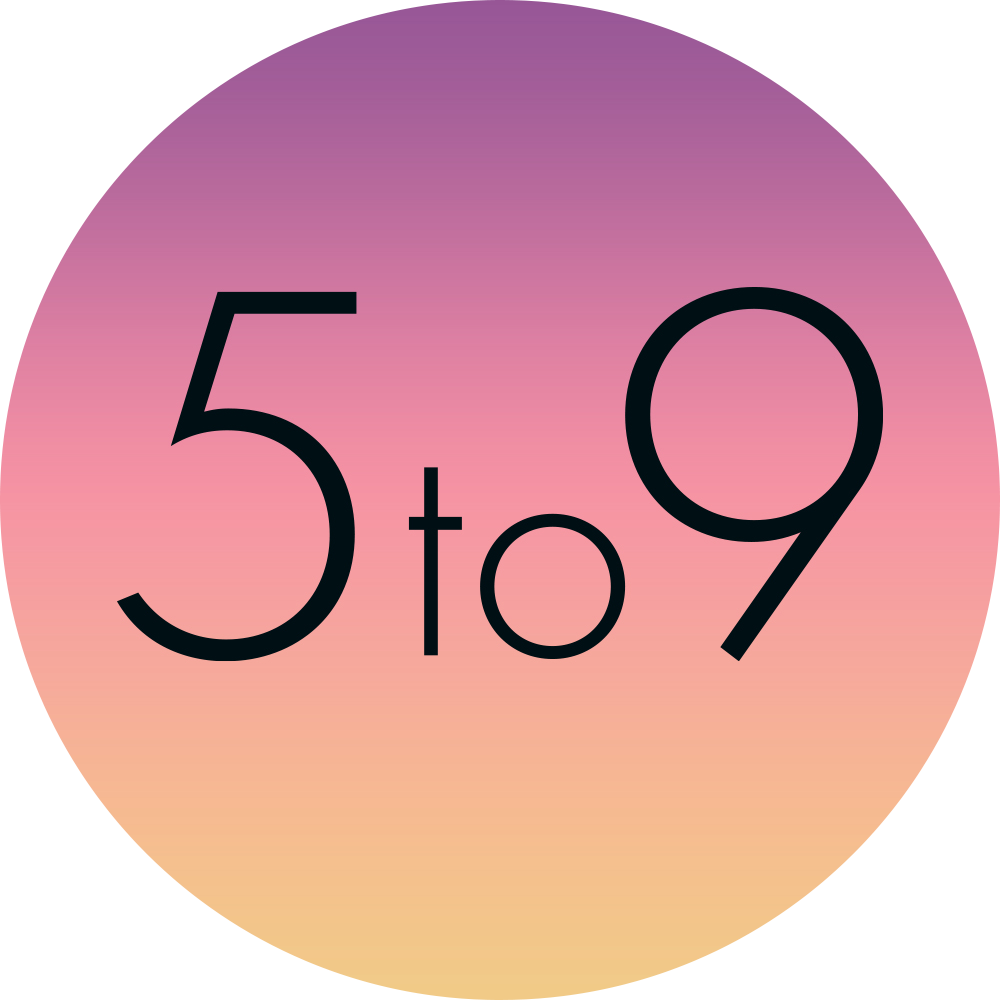 experience stress and anxiety from their day jobs
Many of us could use some rebalancing from the modern 9 to 5 lifestyle. The constant struggle to balance work and life has trapped many of us in a daily cycle of chronic anxiety.
Our DNA isn't programmed for us to be in this constant state of restlessness and over-stimulation by never ending to-do lists and modern-day stresses. Stress hormones can build up and linger, compromising your mental health and cognitive capacity, weakening your immunity, and leaving you feeling like a shell of your true self.
That's why we developed mind unwind, with natural compounds from healing herbs that help you rebalance and uplift the mind and body from the murky depths of stress
Our day-to-day lifestyle plays a major role in our health and whether or not we may need certain pharmaceutical interventions down the line. A healthy lifestyle involves the nutrition we get from our diets, our physical activity, our sleep, and our mental health. Herbal supplements can help in all of these aspects.
The healing power of plants have been understood and used as medicines since ancient times. Now, there is a growing body of modern scientific evidence to confirm that herbal supplements can boost our immunity, reduce anxiety and stress, increase our energy levels, and provide more restful sleep. We packaged the best of mother nature's gifts into mind unwind to give you the most convenient and efficient way to manage your every day health.

Our mission to improve mental health goes beyond herbal supplements. That's why we donate 1% of all sales to grassroots organizations dedicated to helping millions of individuals struggling with anxiety and depression.