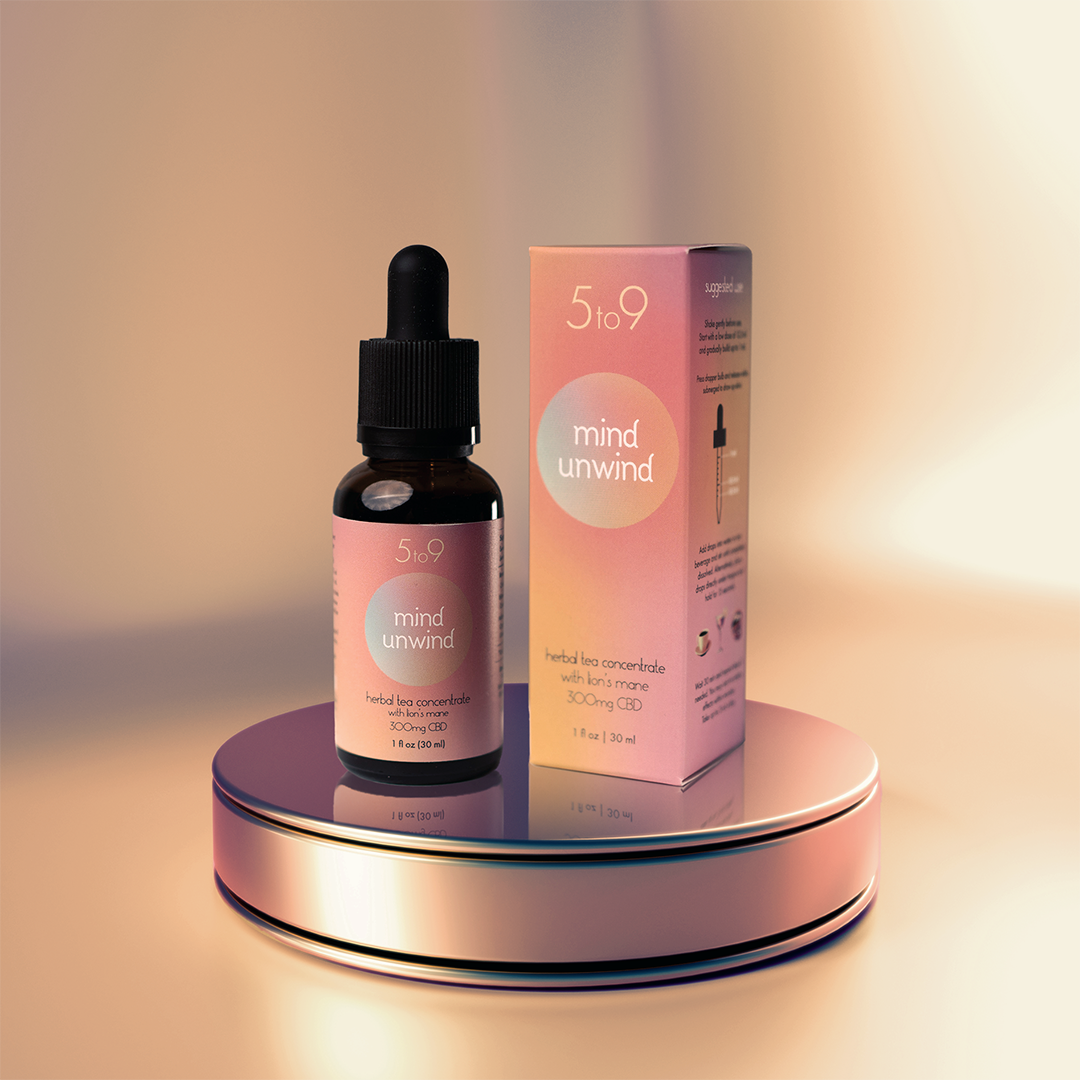 Better Anxiety Relief, Better Sleep, Better CBD
Experience Mind Unwind - our advanced water soluble CBD elixir infused with Lion's Mane and L-theanine for rapid anxiety relief, mental clarity, and sleep support.







Rebalance from the Stress

5to9 Wellness is about healing the mind and body from unnatural stress buildup from the modern world (the 9 to 5 lifestyle), using natural remedies backed by science.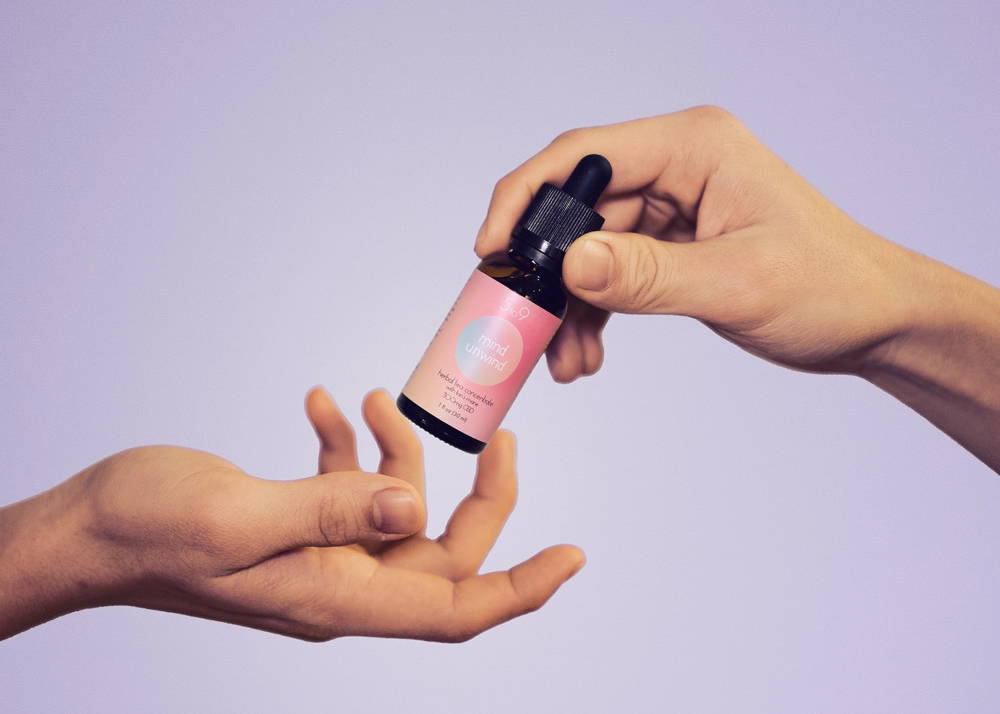 Sharing is caring! With our new Referral Program, both you and your friends can save big.

"I take Mind Unwind once in the morning with some tea to help me focus on my work for the day (it tastes amazing!) and once before bed to help calm me down before sleeping. I would highly recommend Mind Unwind for anyone looking for a high quality CBD product that actually works!"

"It has been a game-changer"
"I take a dropper of this I'm ready to pass out within ~30 minutes. My sleep quality has improved and I feel so much more well-rested in the morning. Now I use it every night."

"I have been trying to find a product that will calm my anxiety and stress, while also allowing me to function without side effects throughout my day. It wasn't until I came across Mind Unwind that I found a product that checked all the boxes for me. I am extremely satisfied with this product and the results I am experiencing."

"Love this product - take it with tea or a glass of water at night and I feel incredibly relaxed before going to bed. Nothing else like this out there!"


"THE BEST - thank you 5to9"
Idk what kind of magic they added to this bottle, but anxiety?? Don't know her. Stress?? Who dat...

I think a lot of people enjoy Mind Unwind at night, but I found that it helps me the most when I add it to my morning coffee. All of my usual morning anxiety and jitters are gone. bless up."

"Really helps me unwind!"
"I have been taking some with tea at night and it's really helped me unwind before bed. I've been feeling noticeably well-rested when I wake up in the mornings and able to fully focus on my obligations during the day. I am planning to keep this as part of my nightly routine!"
"I Love Mind Unwind - it Really Makes a Difference!"
"Mind Unwind is the first CBD supplement I've tried that really seems to have a calming and uplifting effect on my nervous system. I take it most mornings now and I notice that I have less anxiety and have an easier time changing the course of anxious or dissatisfied thoughts to appreciation and relief. So glad I discovered it!"
"I waited patiently for the Mind Unwind release after learning about it from a friend. The wait was worth it. I was looking for something to help unwind at the end of the day for both myself and my wife. We both have had trouble getting good sleep and wanted something non-pharmaceutical. Mind Unwind has really helped both of us in the short time we have been using it."

"I love the consistent effects!"
"Way more noticeable of effect than other oil-based CBD tinctures I've tried! I mainly used to relax in the evening or right before bed - super consistently puts me in a deep sleep."

"As someone who has never tried CBD I was hesitant but so happy I experienced this product. My sleep routine has improved and it's something I've been actively suggesting to my friends who express insomnia or stress. Def give it a shot, these guys know what they're doing."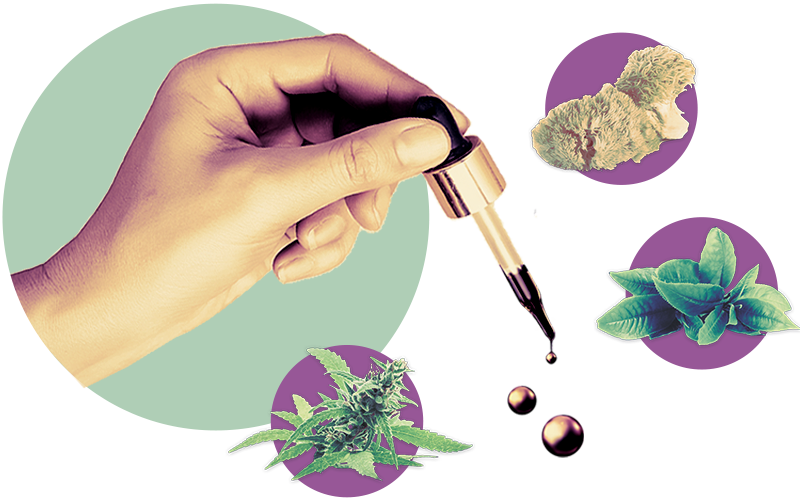 Experience next generation CBD
up to 5x more bioavailable than CBD oil
Mind Unwind combines synergistic herbal compounds in a potent water-soluble format, using a revolutionary green chemistry technology to enhance nutrient absorption. With the help of PhD chemists, neuroscientists, and clinical herbalists, we've created the first super-powered CBD formulation of its kind.

Our mission to improve mental health goes beyond herbal supplements. That's why we donate 1% of all sales to grassroots organizations dedicated to helping millions of individuals struggling with anxiety and depression.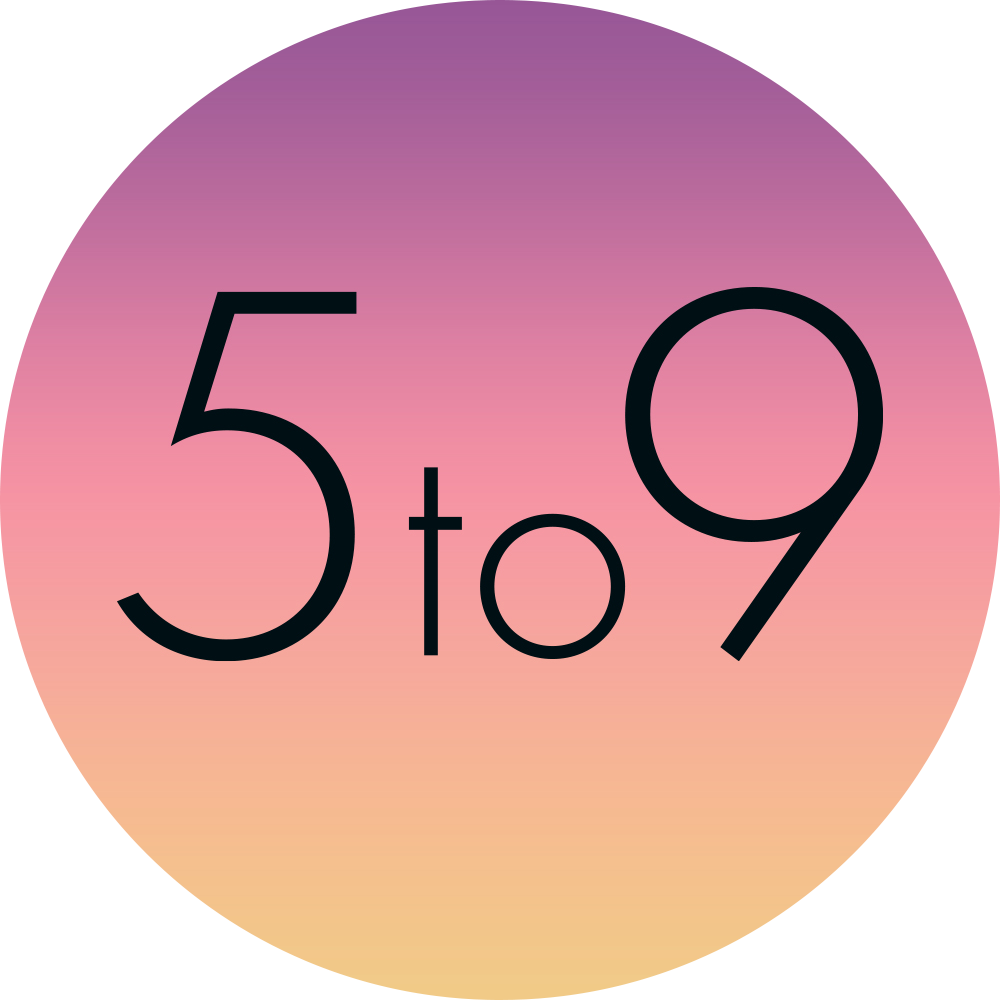 your happiness, guaranteed.
We're confident that mind unwind can make a difference in your life. That's why we offer the 5to9 guarantee - if you're not satisfied within 30 days, we'll refund 100% of your order. If it's your first order, we'll even let you keep the bottle!