Experience the Next Generation of Herbal Wellness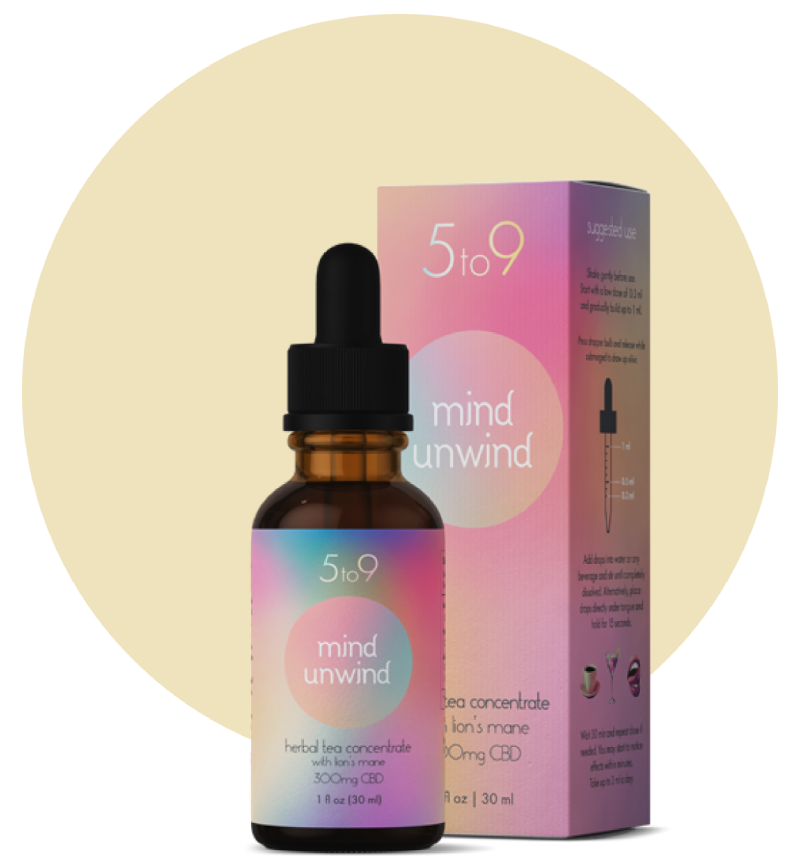 Mind Unwind uses a revolutionary patent-pending technology to combine CBD with synergistic plant extracts in a water soluble format that is up to 5x more bioavailable than traditional CBD products. This means unparalleled efficiency in nutrient absorption and metabolization.


can be mixed into any beverage


4-5x faster than every leading CBD oil brand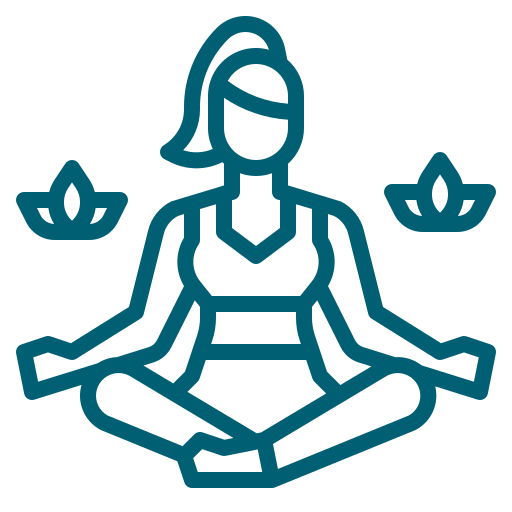 Synergistic Ingredient Blend
Greater healing than CBD alone

Crafted with Scientific Expertise
Our team brings decades of expertise in biochemistry, neuroscience, and pharmaceutical R&D to the herbal supplement industry. We consulted with master herbal clinicians and carefully selected our ingredients based on rigorous vetting of scientific research publications and clinical studies.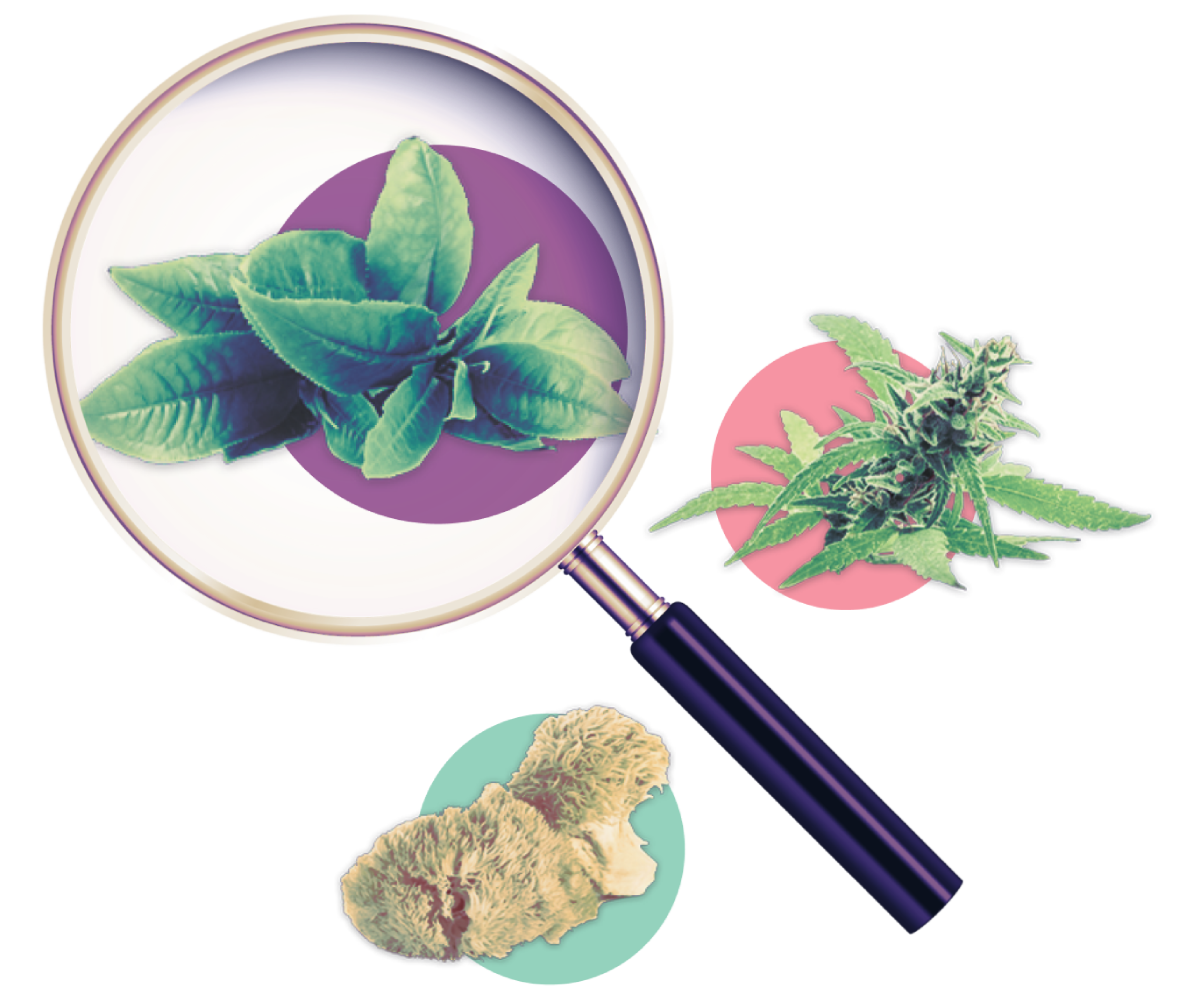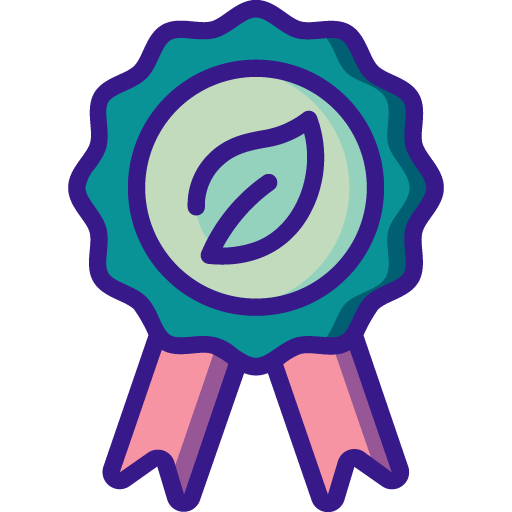 A lack of regulation on CBD and wellness products means that consumers must be wary of purchasing products that may not be legitimate or safe.
mind unwind was developed using the most stringent food and supplement guidelines set forth by the FDA. We publish comprehensive third-party lab results of every batch to give you confidence of product quality and safety.
Lab test results can be found here.
mind unwind is tested for the following: